Essential Skin Care Specialist in Paramus, NJ
Having proper skin care routine and getting skin treatments is essential for maintaining healthy and vibrant skin. At Elysium Aesthetics and Vein Care, medical spa, we offer essential skin care to the clients. We offer Elysium signature facial, adult acne facial, teen clean facial, and Microdermabrasion. For more information, contact us today or schedule an appointment online. Visit our clinic conveniently located at 1 Sears Drive, Suite 406 Paramus, NJ 07652. We serve clients from Paramus NJ, Westwood NJ, Bergenfield NJ, Ridgewood NJ, Fair Lawn NJ, Hackensack NJ, and surrounding areas.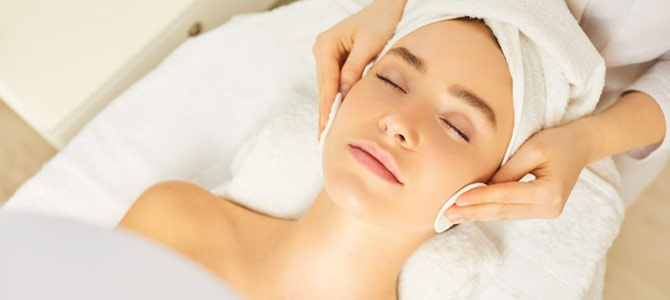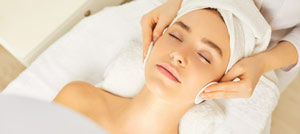 Elysium Signature Facial (50 minutes)
Our customized Signature Facial will address many of your basic skin concerns. A relaxing cleansing will get you started. Then, upon thorough analysis of your specific skin type, the appropriate enzymes and masks are chosen to leave your skin radiant. A relaxing shoulder and neck massage conclude your treatment.
Adult Acne Facial (50 minutes)
If you are plagued with acne, whether inflammatory, hormonal, or cystic, this therapeutic grade treatment will aid in healing and balancing your skin. This treatment incorporates various acids, antioxidants, the use of ultrasonic exfoliation, and high frequency that aid in the elimination of surface oil and bacteria while also reducing inflammation. This treatment also includes appropriate extractions.
Teen Clean Facial (50 minutes)
The perfect introduction for your teen into caring for their skin. This facial provides teens with an effective, deep pore cleansing using gentle enzymes, antioxidants, and aloe vera to balance oil and purify the skin.
Microdermabrasion (50 minutes)
This treatment provides a clinical grade diamond tip microexfoliation to produce results that will enhance your skin's texture, diminish fine lines and wrinkles, reduce residual acne scarring, and improve uneven pigmentation. It is perfect for both the face and body. This treatment is ideal for those looking to reveal a firmer, more toned and youthful appearance.