Emsculpt Body Sculpting Treatment Specialist in Paramus, NJ
Emsculpt is a non-invasive body sculpting treatment that uses high-intensity focused electro magnetic (HIFEM) technology to stimulate muscle contractions in targeted areas of the body. These contractions are much more intense and frequent then what can be achieved through voluntary muscle contractions during exercise. The primary purpose of Emsculpt is to tone and strengthen muscles. For more information, contact us today or schedule an appointment online. Visit our clinic conveniently located at 1 Sears Drive, Suite 406 Paramus, NJ 07652.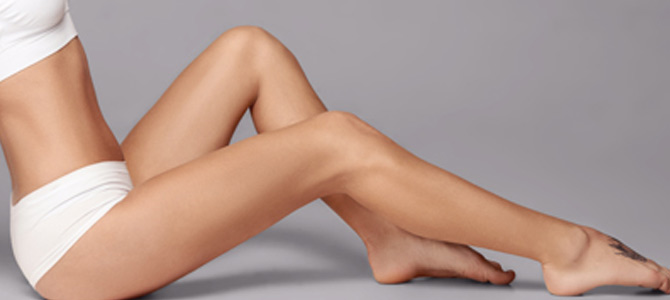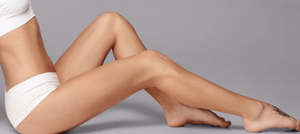 Emsculpt. We routinely perform Emsculpt on patients with a BMI under 25. While diet and exercise are not necessary with the emsculpt procedure, I frequenly recommned a balanced, healthy lifestyle.
Ideal patients for our practice are dose with a BMI under 25, and are active.
Emsculpt is only indicated for Abs, glutes, arms. If you are interested in other areas besides abs and glutes, then chances emsculpt is not for you.
Our Spring into summer promotion ends soon and offers $750 off the retail price. Call for a FREE consulation.